Welcome to the Southeast Chapter of the Design-Build Institute of America, chartered in 1998 to serve design-build professionals in Georgia, North Carolina and South Carolina.  DBIA is a national membership organization that was founded in 1993 to advocate and advance single-source project delivery within the design and construction community.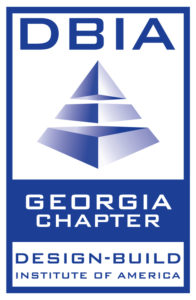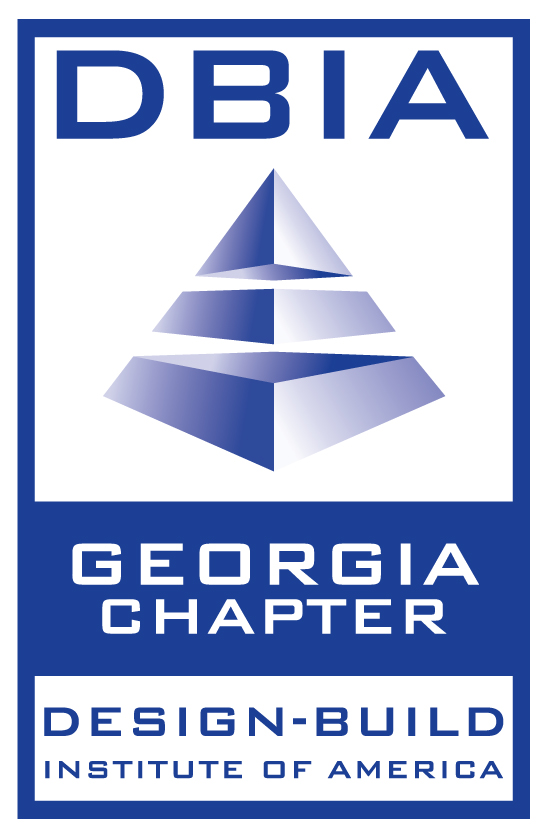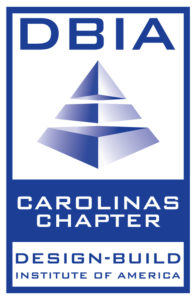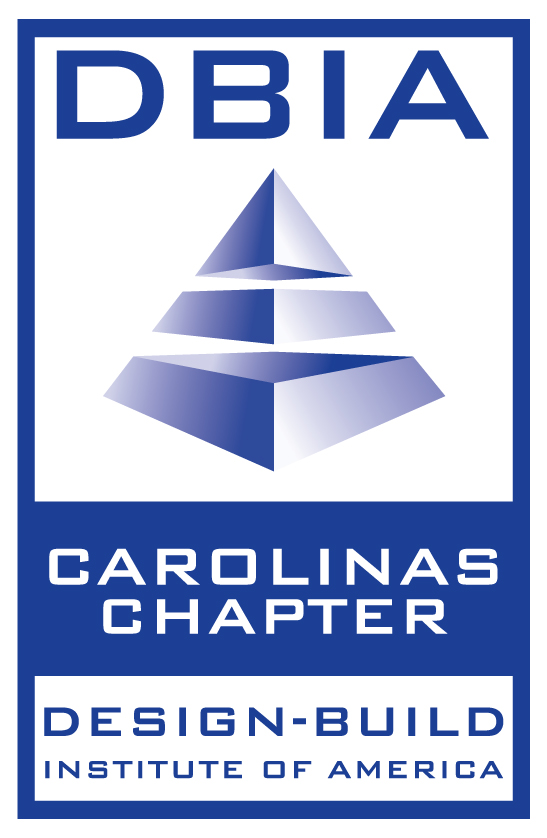 We have a host of great events coming up over the next few months and into next year.  
Bookmark our Chapter Calendar and follow us on LinkedIn, Facebook and Twitter.
DBIA Members span the entire spectrum of design and construction professionals including architects, engineers, specialty contractors, owners, consultants, lawyers, business development professionals, students and teachers. Your membership in DBIA is a clear indication that you are a leader in effective design-build project delivery and are committed to exemplifying "design-build done right."